With the opening of karting season right around the corner one thing that should be in your truck and trackside is a fire extinguisher. Fires can start at anytime for any reason so be prepared.
Word of caution, If you are going to carry a fire extinguisher in your trailer make sure you have one in your tow vehicle also. A extinguisher in a burning trailer will do no good.
Bought this small unit at Walmart for $13.00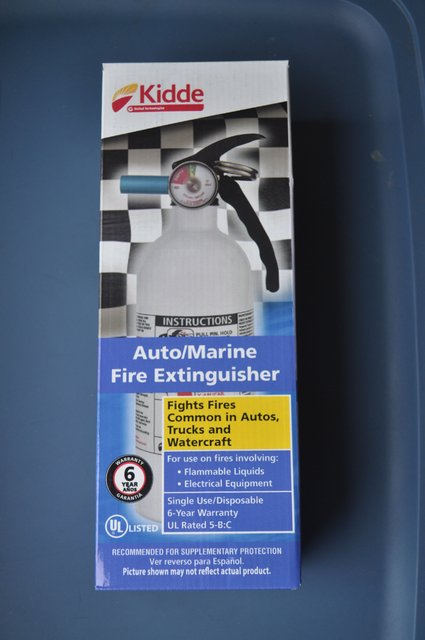 Date it so you can monitor its life.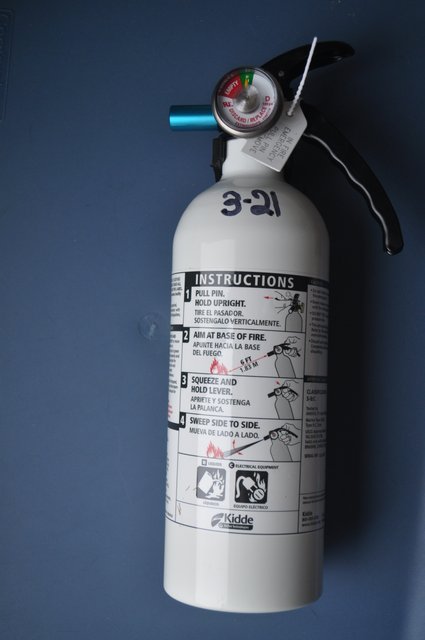 R.E.A.R.