This year once again played out to packed house and along with that comes some very nice karts both restored and not so as usual picking the top 4 outstanding karts of the event was once again a huge challenge.
Thru a select secret judging commitee the following machines were deemed to be the top of the class at this years event and the owners of these machines recieved a coveted 'Biggie' for their efforts in helping to preserve the history of karting in America.
Listed below in no particular order is the class of 2022.
Group photo.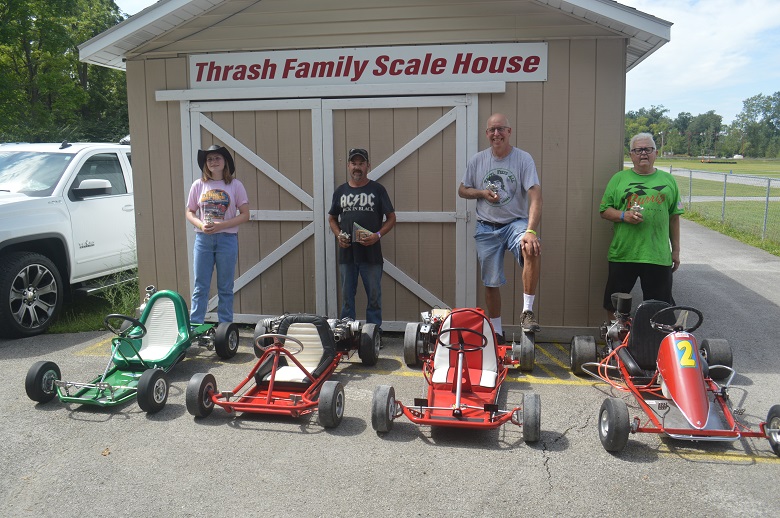 Terry Lee - Lima Ohio 1964 SAE WB 820 powered.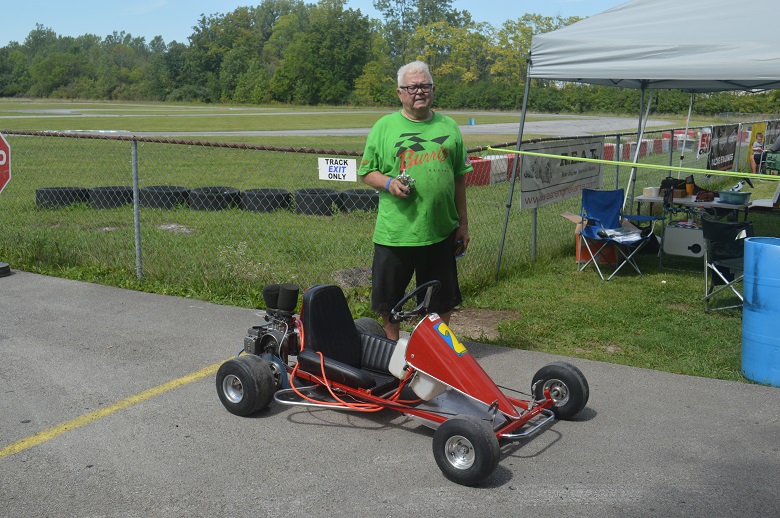 Steve Miller - Hornell New York 1961 Tornado TKS Twin WB 700s.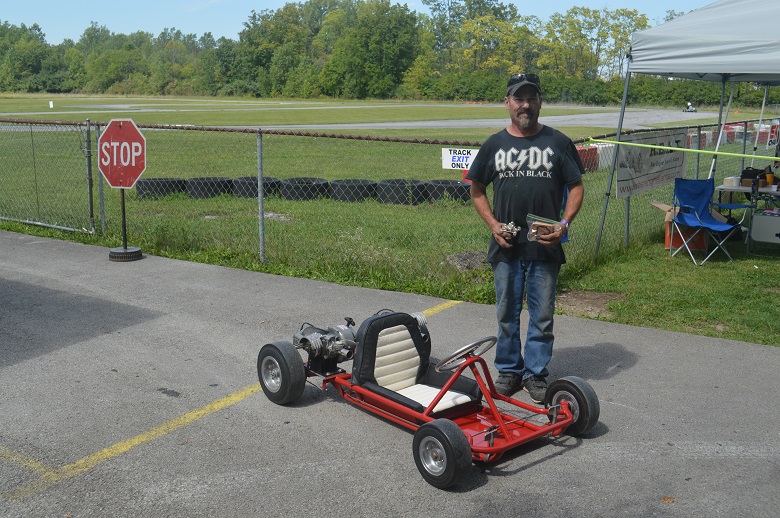 Mark Fotia - Bowling Green Kentucky 1960 Percival Wildcat WB 820 power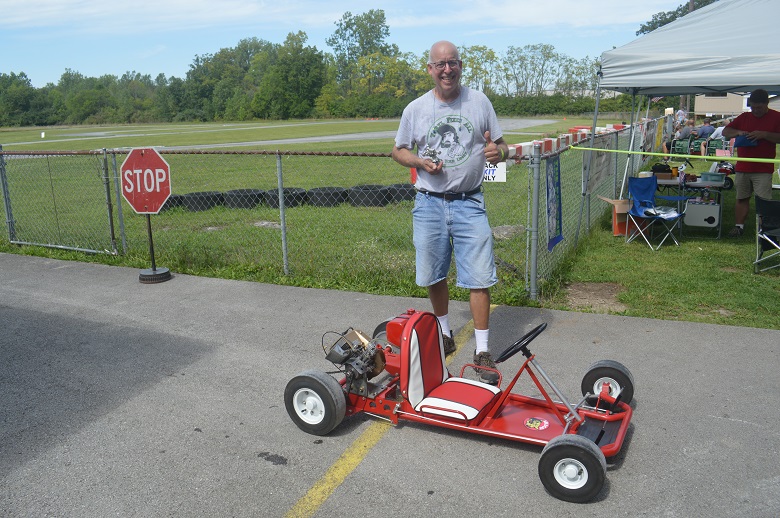 Holly Raetz - New Berlin Wisconsin 1961 Fox Mak Kart Mc91 powered.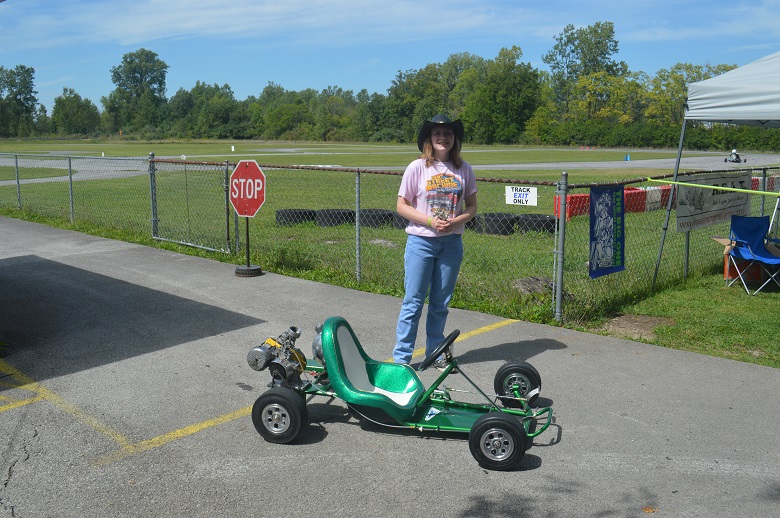 Of special note, Holly recieving a BIGGIE this year marks the first time that 2 generations of the same family have captured this award. Holly's father Rick Raetz captured a BIGGIE in 2019 with a AH58 powered 1961 King Kart.
We would also like to Thank and Commemorate Rick Violet with this years 'Achievement Award' for all of the fine donantions Rick has given us over the years. Rick also recieved a BIGGIE for his efforts.
R.E.A.R.