Swarm of Bugs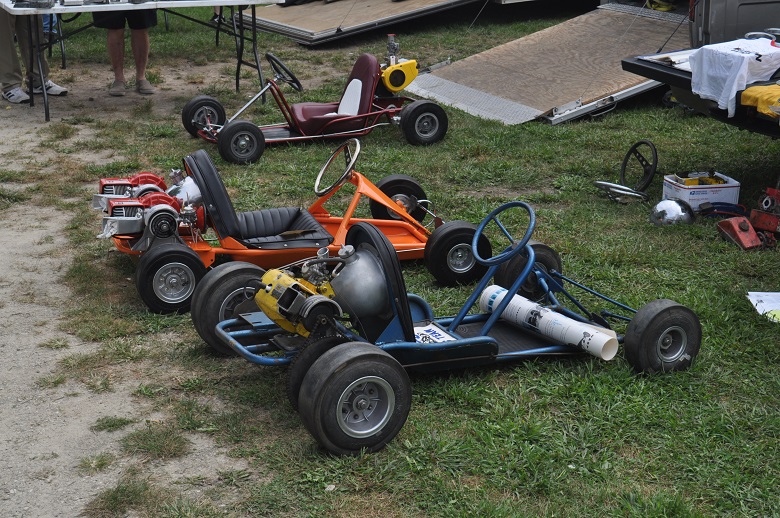 Some of the Ladies talking shop.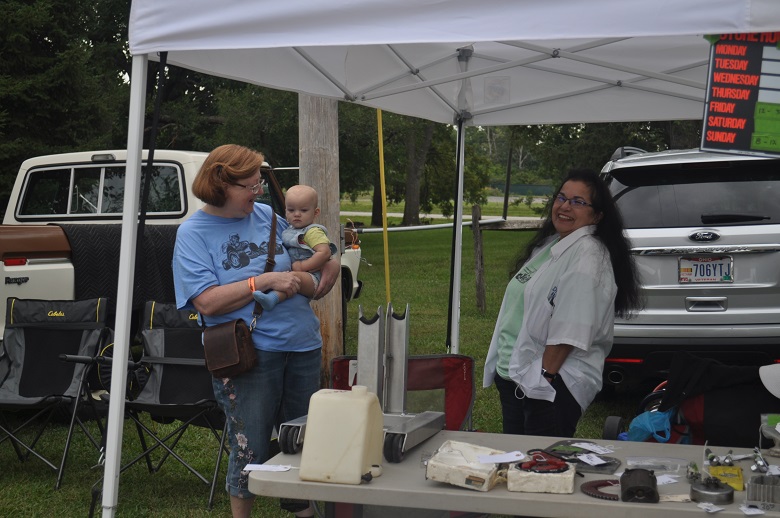 Roy Fenwick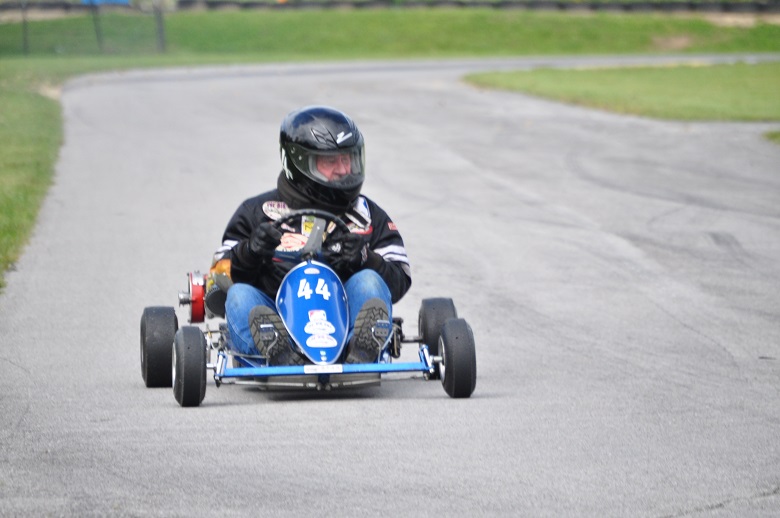 Courtney Garrow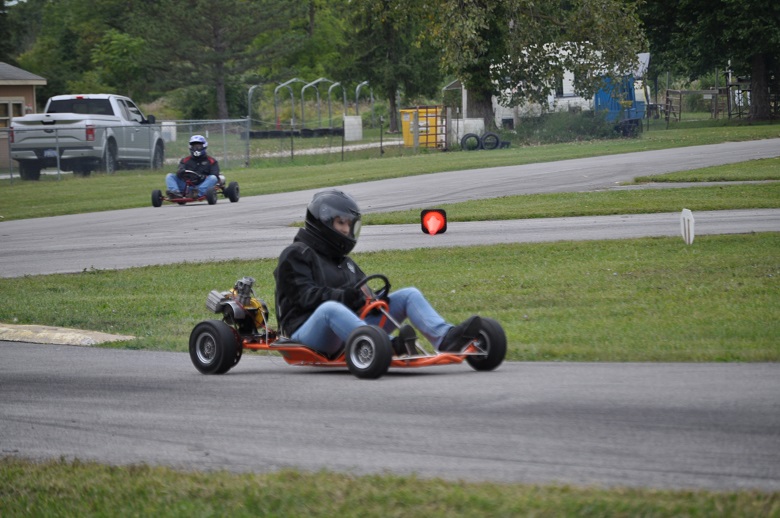 Rick Violets W-B 820 powered boat.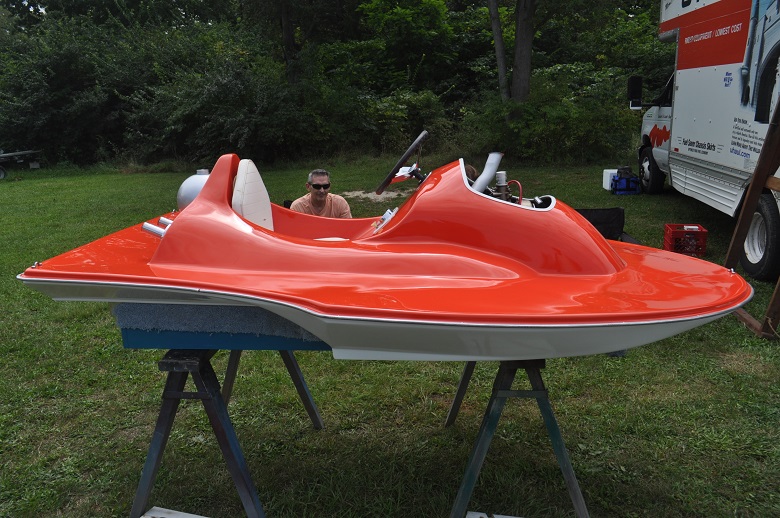 Romero Lamas doing some Exterminating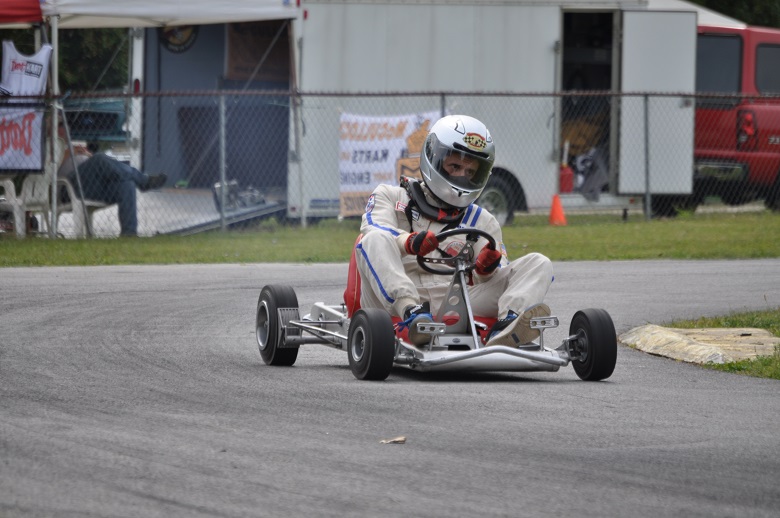 Look close, theres a kart in there.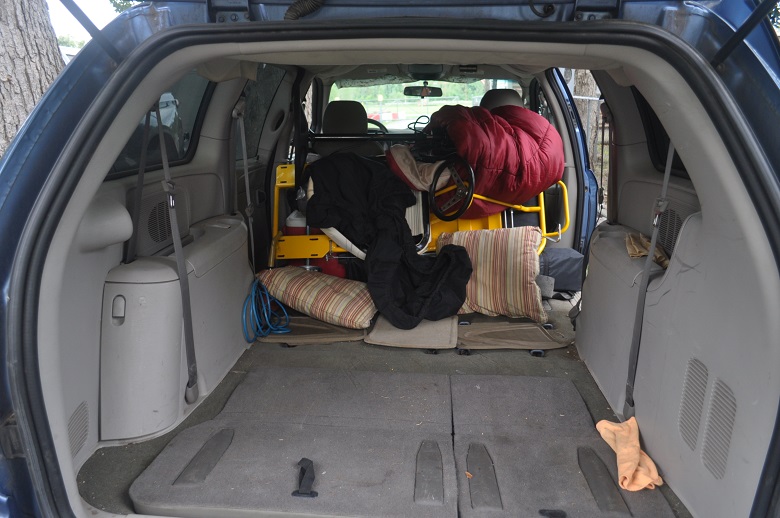 Unknown guy at speed.
Throttle down.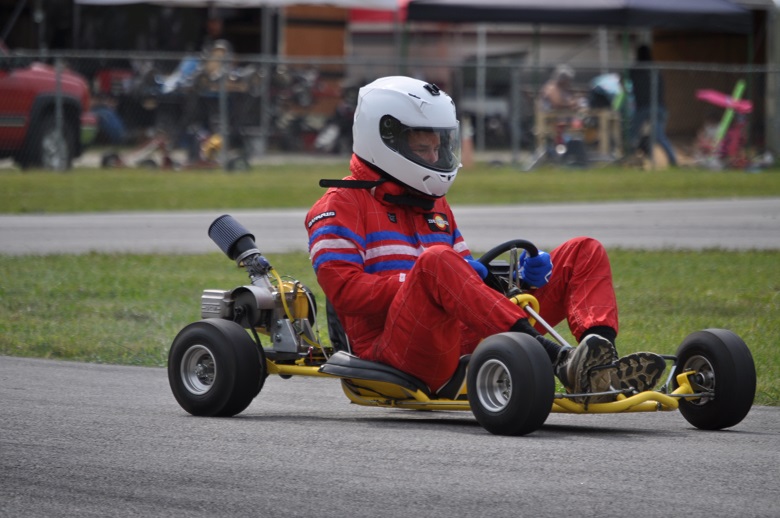 A smart ass..... or 3. Don Thompson, Mike Paulson, and Larry Paulson.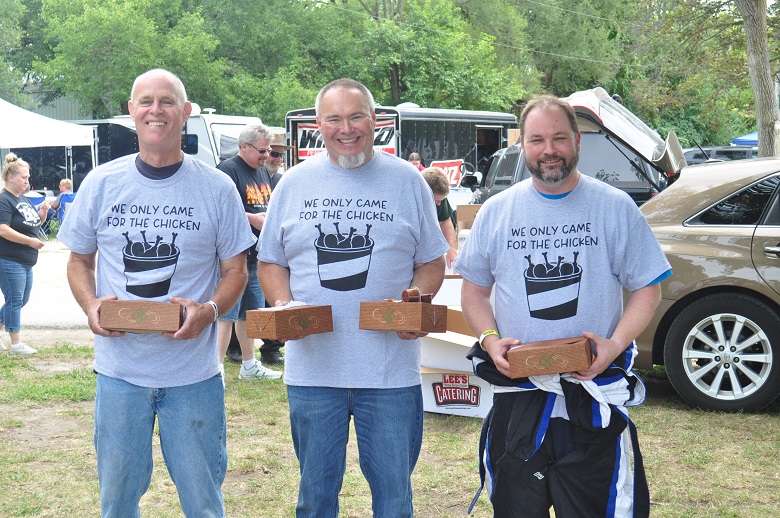 R.E.A.R.