This year we were graced with a very special offering for the Sunday 'Bonus' raffle of a N.O.S. Mc 91 from a gentlemen who would like to remain anonymous. This fellow has supported and made many donations to R.E.A.R. and TBO in the past and we would like to Thank him again for his generousity.
This years 'Bonus Raffle' winner of the Mc91 was Mike Morrall of Belvidere Illonois. Mike upon winning the engine presented it to his grandson Jadon who will make good use of it next year after running what seemed like a million laps at this years event.
The Motor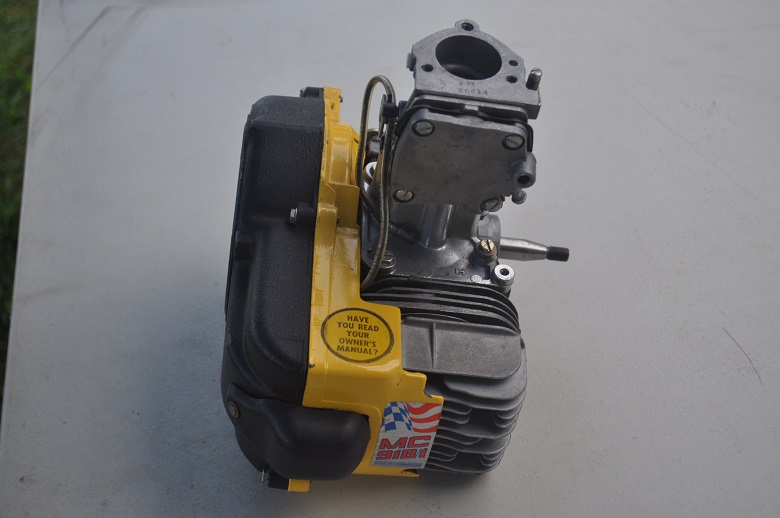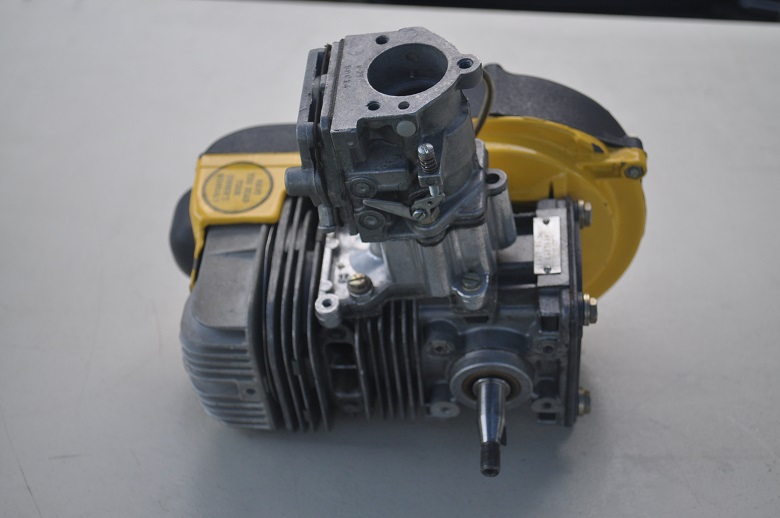 Mike and Jadon with their winnings.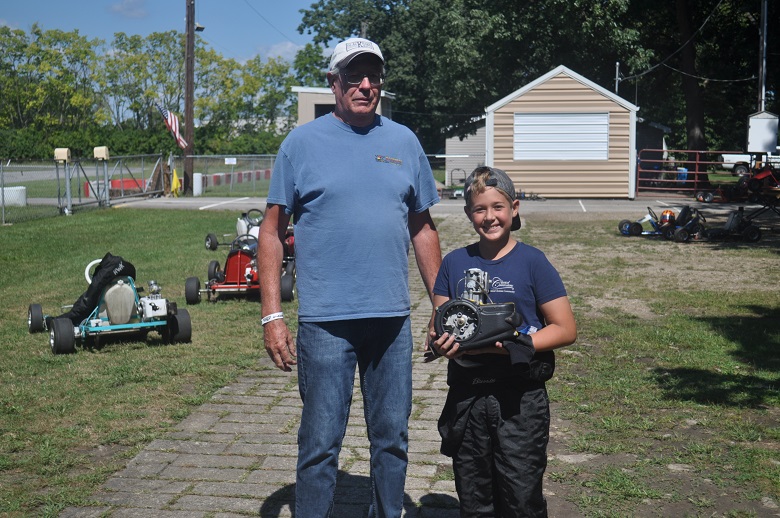 Jadon out hotlapping.
Congratulations guys.
R.E.A.R.