2021 Fantastic 4 winners and Achievemnt award winner
Posted: Mon Sep 13, 2021 6:39 pm
Once again we were treated to many very nicely restored karts from the early days of karting and 4 specific karts were chosen as this years Fantastic 4 and the owners were awarded a coveted 'BIGGIE' for the efforts.
This years Fantastic 4 were claimed by
Randy Mapus - Fremont Ohio
Mike Morrall - Belvidere Illonois
Romero Lamas - Canton Ohio
Scott Matrz - Columbus Ohio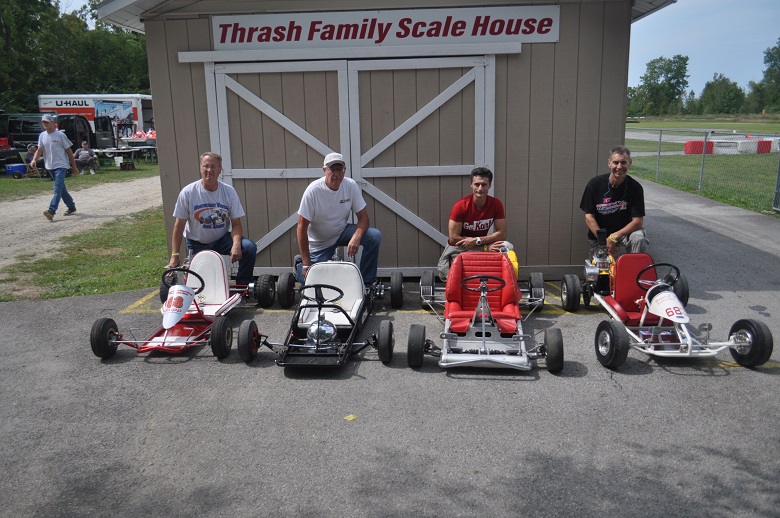 L to R - Randy Mapus, Mike Morrall, Romero Lamas, and Scott Martz.
Honorable Mention - Past multi 'BIGGIE' winner Dick Teal.
In no specific order this years winners karts are below.
Romero Lamas
60 Rathman Exterminator - Mc-9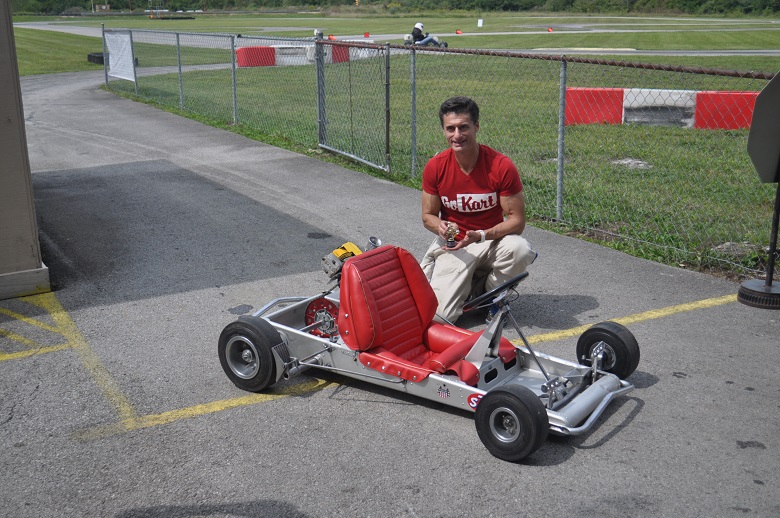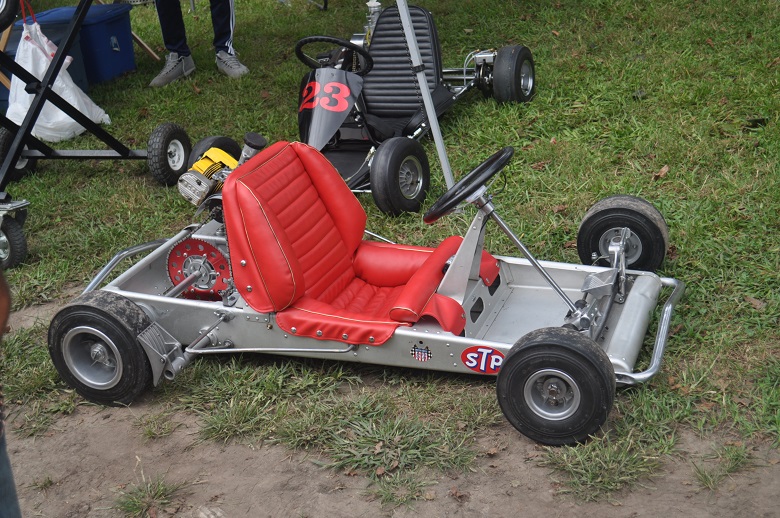 Mike Morrall
62 Blackhawk Cheif - Mc75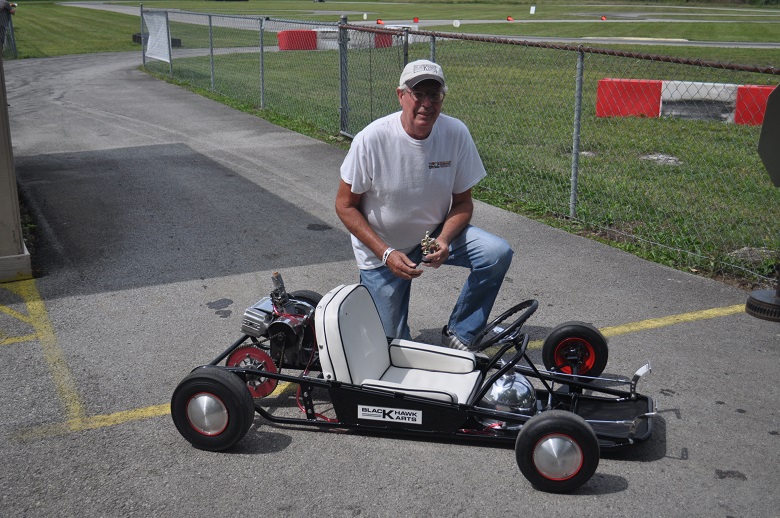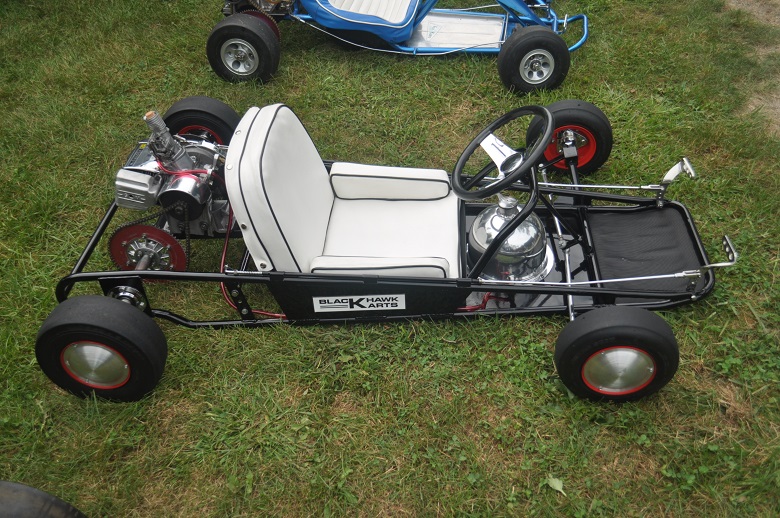 Randy Mapus
68 Rupp A-Bone - Mc91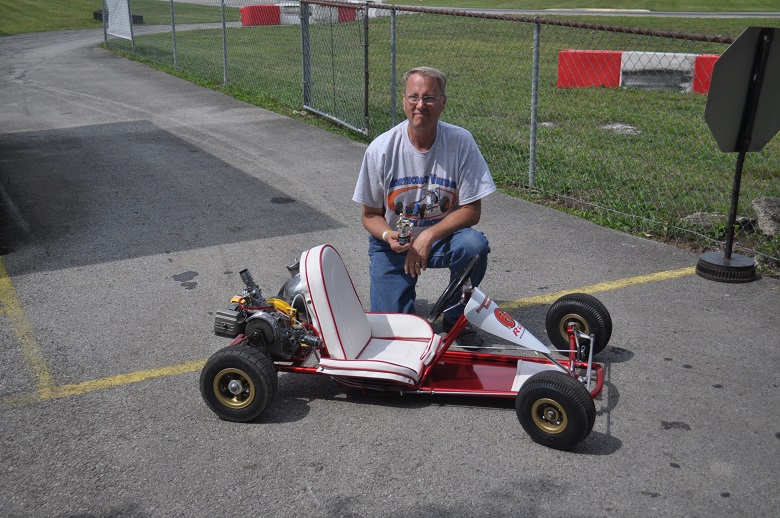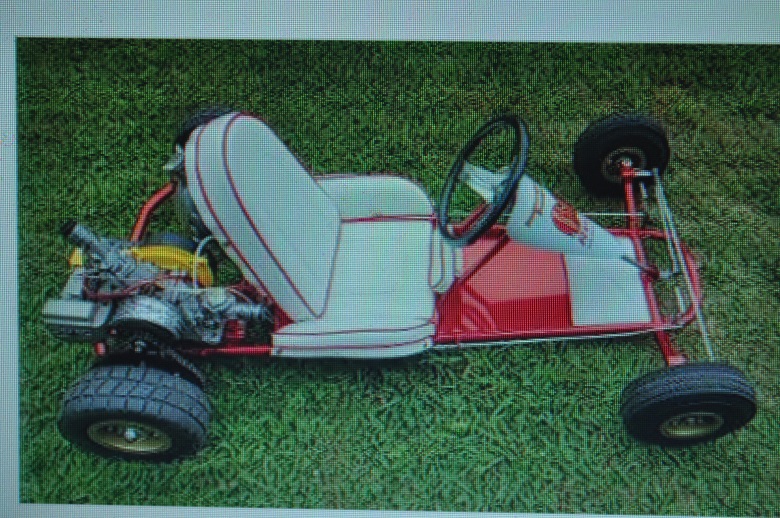 Scott Martz
63 Lancer - mc20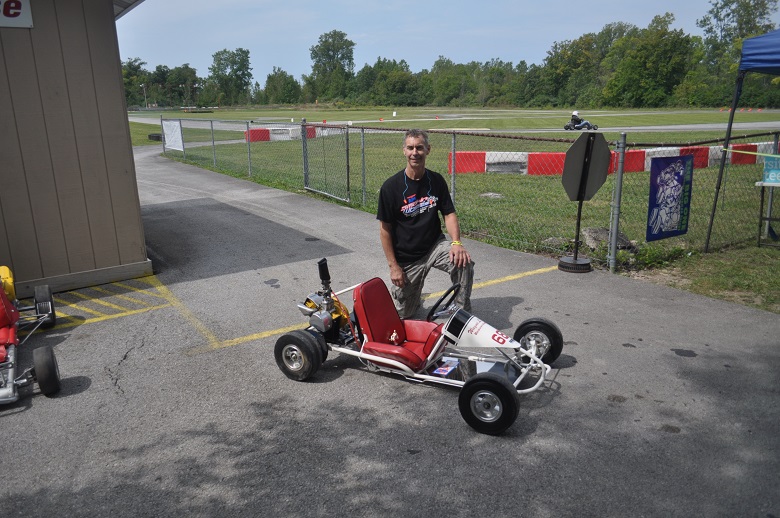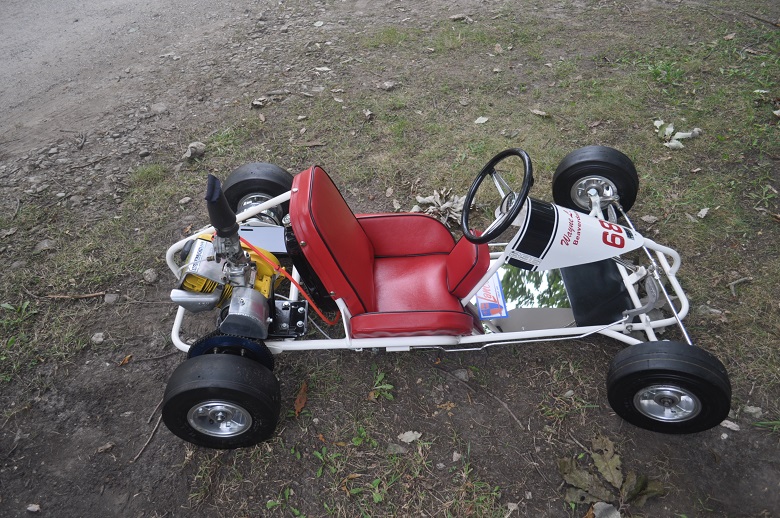 Congratulations to all the winners and Thank You for keeping the history of karting alive and well.
A special thanks goes out to Stan Wauthier of Strongsville Ohio for not only his support of the hobby of Historical Karting but also for his continual help to us at Rear Engine American Racers and all those those who attend THE BIG ONE with his hard work and wonderful raffle donations. Stan also recieved a 'BIGGIE' for his efforts as the 2021 Achievement Award Winner.
R.E.A.R.