In the beginning of April there was a long track [Enduro] test day in Gratton Michigan on a rolling 2 mile track and we brought out the 'Heinrich Hornet' for alittle fun.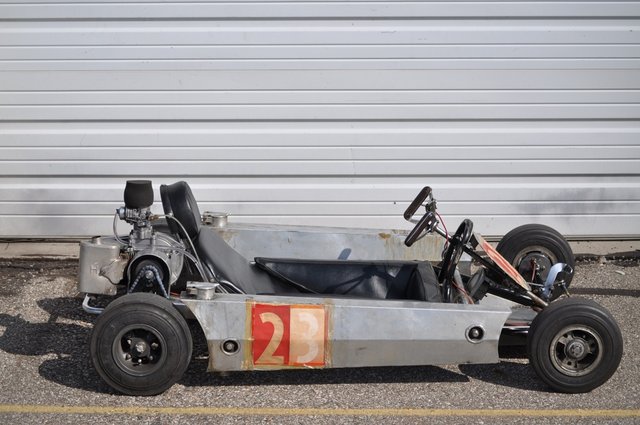 The event being a test day allowed those in attendance to get away from the daily grind of a race day and allowed them to wander the pits to view and talk with others about their karts, up coming plans, etc. and many got their first view of what a racing kart from back in the 60's looked like. The big surprise to many came when the kart hit the track how fast and well it ran lap after lap.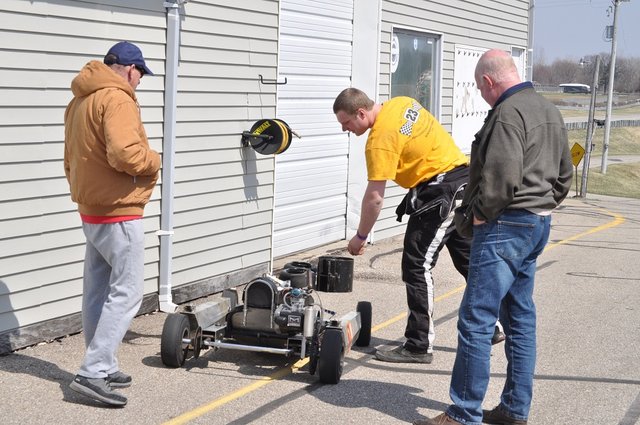 There will be a feature article on the history of the kart coming shortly but here is alittle video of her in action.
https://www.youtube.com/watch?v=K3QZex17kOA
True Vintage.... R.E.A.R.