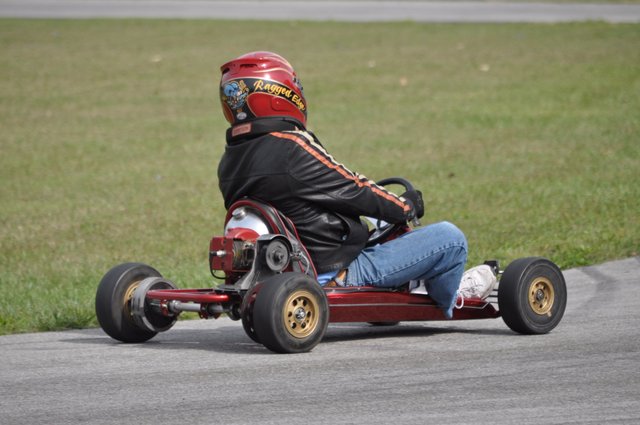 Ralph Spithaler exercising his Power Products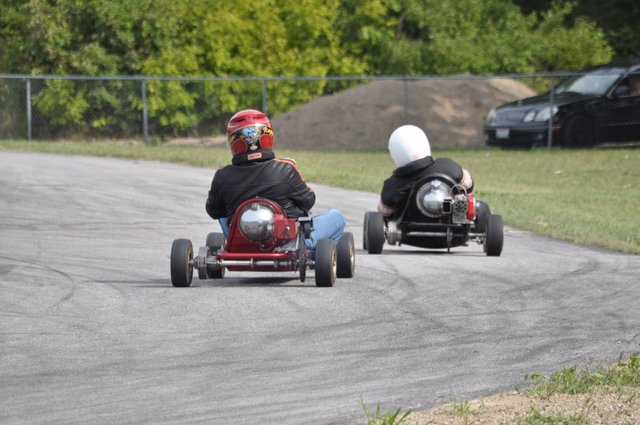 Ralph and Rick Brown dicing it up.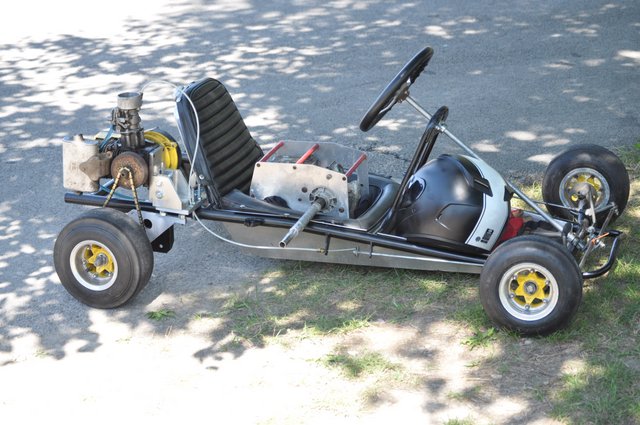 Hornet in need of some Precision wheels.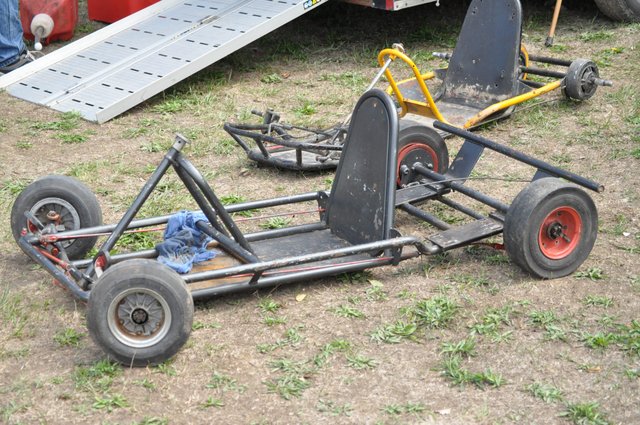 Nice Simplex that sold in the Swap Meet.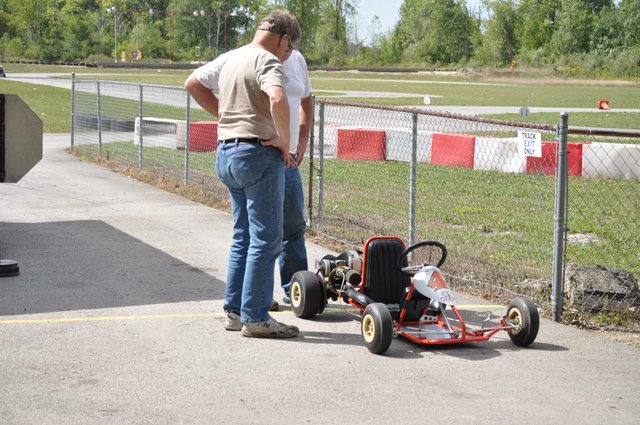 Dean Scarborough looks over Rob's W-B powered Lancer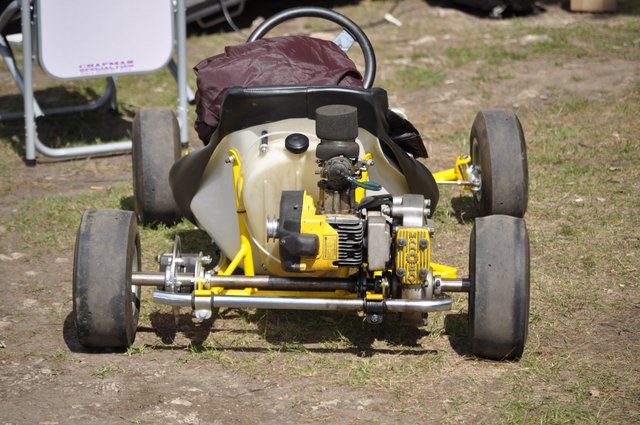 Illonois Don Thompson brought a Margay McCulloch combo.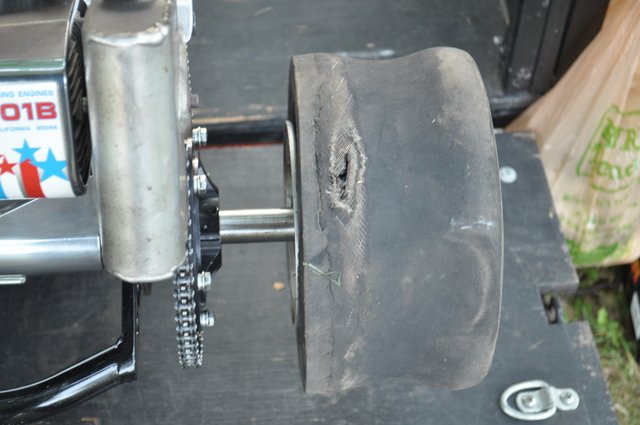 Sam Politto rode the wheels off of her.
R.E.A.R.