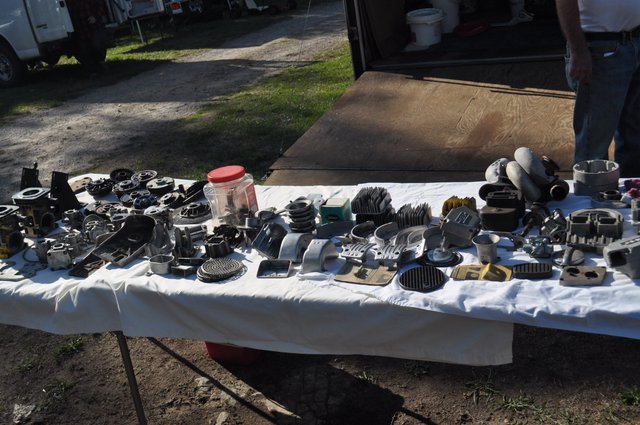 Lot of goodies to be had.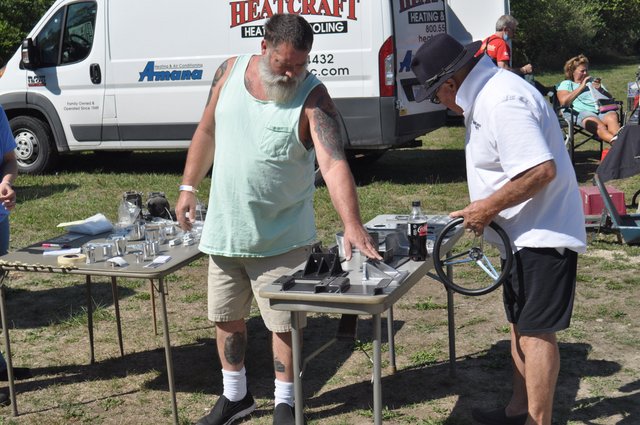 Jack Murry comes all the way form California to shop every year. He knows TBO is where you will find it.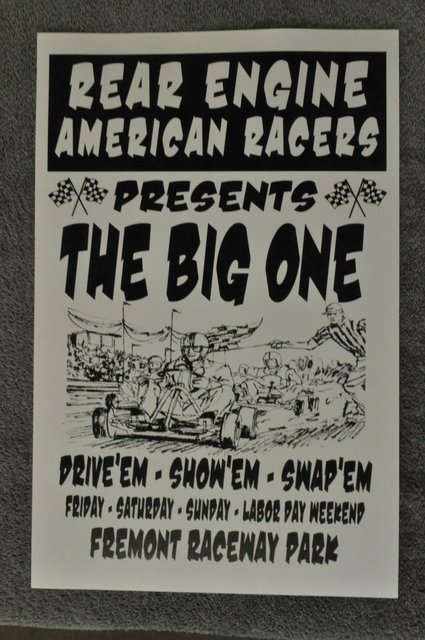 Everybody who came through the gates got a free event poster. No facebook here, just true vintage.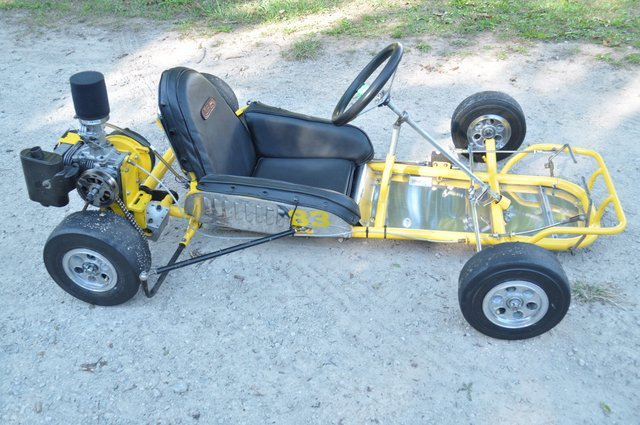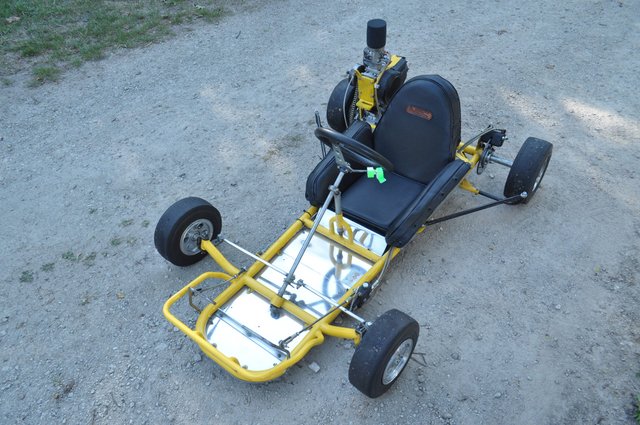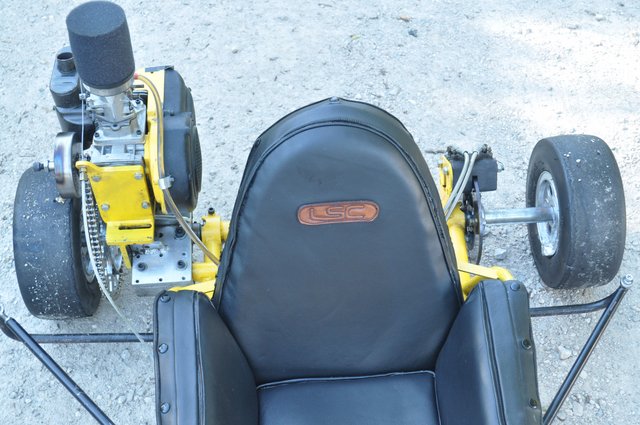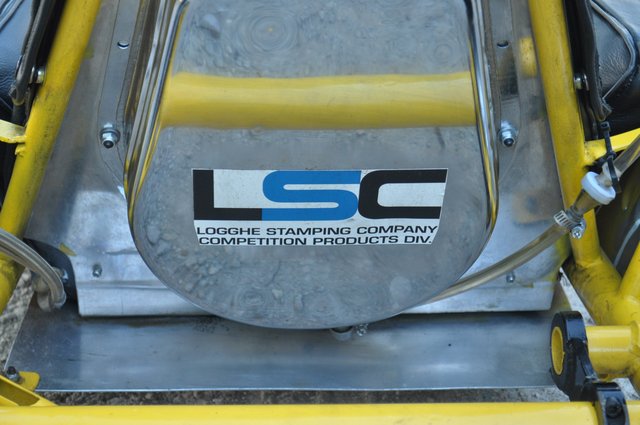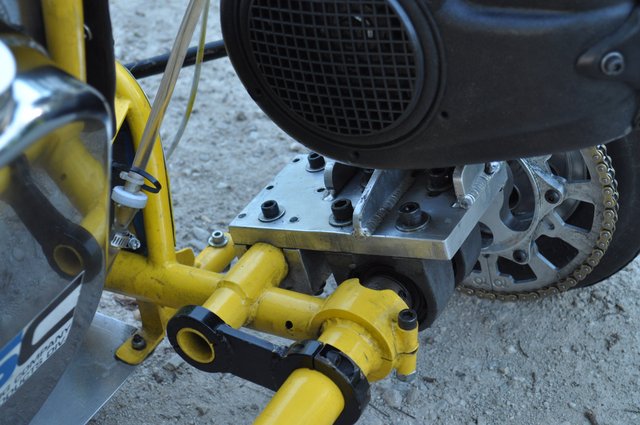 Richard Sharer out of Birmingham Michigan brought down one of 5 known sprint karts produced by the Logghe Stamping Company also out of Michigan. Logghe was famous for building many of the early Dragsters and Funny Cars back in the 60's. The kart was very heavily Caretta influenced and was rumored to have been driven by former Caretta factory drver Mark Shepard.
More to come....R.E.A.R.