Photos with captions
With the cut back on some of the features at TBO because of the Covid threat it freed up some time that I usually don't have to move around a bit and do some shopping, driving and BSing.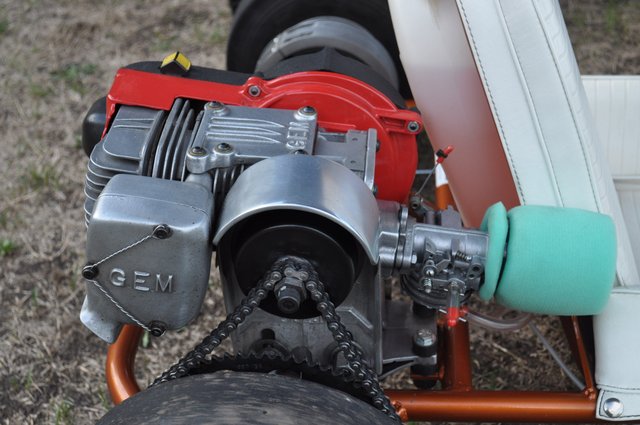 Got the Flattop out on the track and she preformed very well.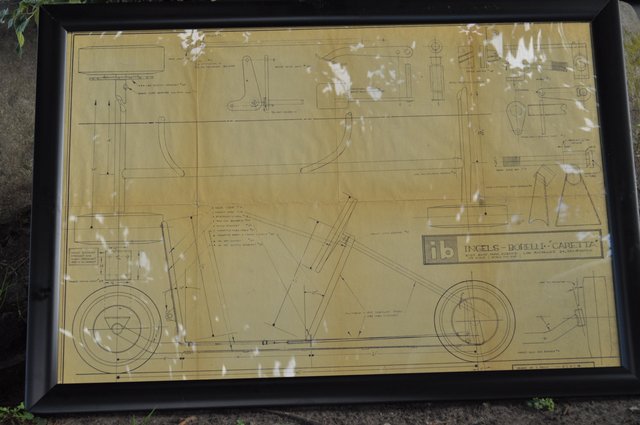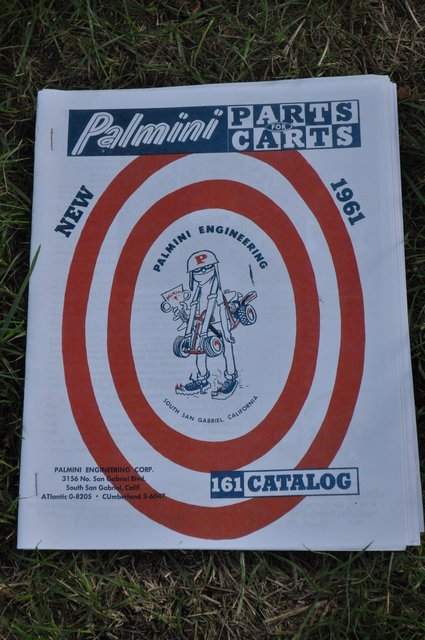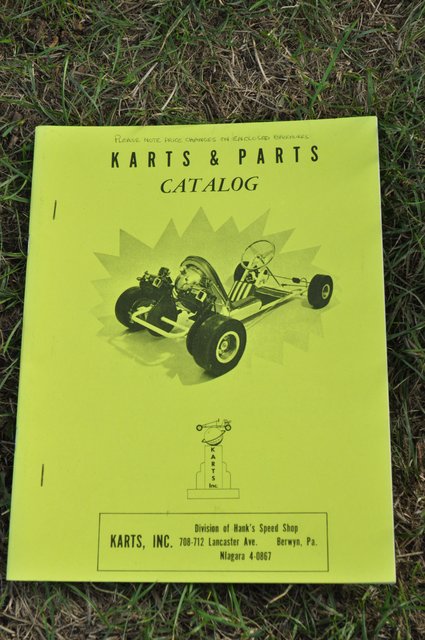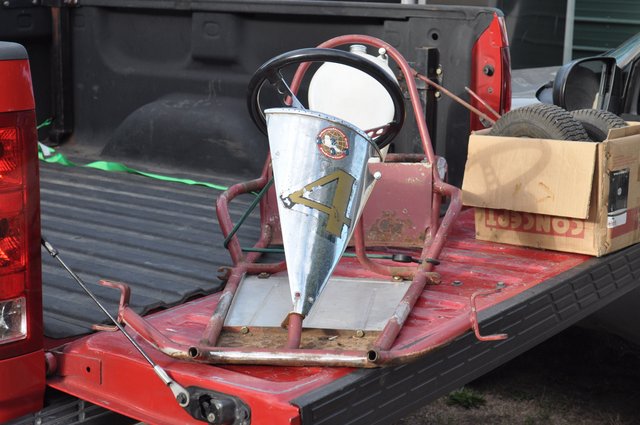 'Iron Mike' Everin out of Rhode Island brought down some cool litature and even some cool iron.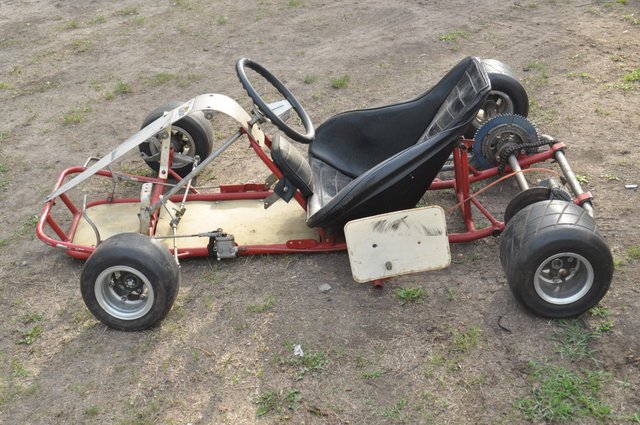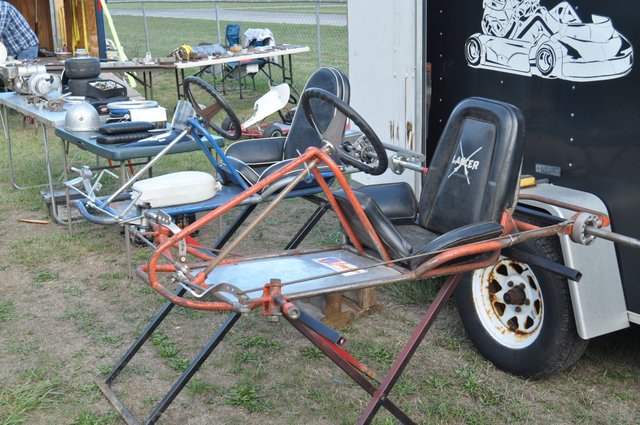 Lancer, Dart, Margay, and others, if you want to buy a historical kart THE BIG ONE is where you'll find it.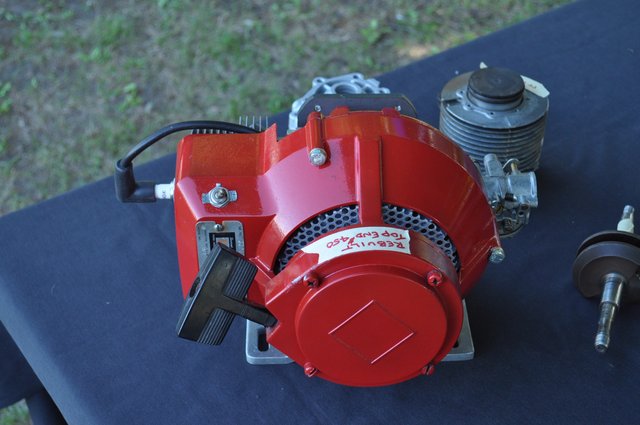 Scott Kniesel brought down a ready to go PP-82. Think she is still available.
More to come....R.E.A.R.