Sharp dressed man... Rick Violet
Mark Delia returns after some serious health issues.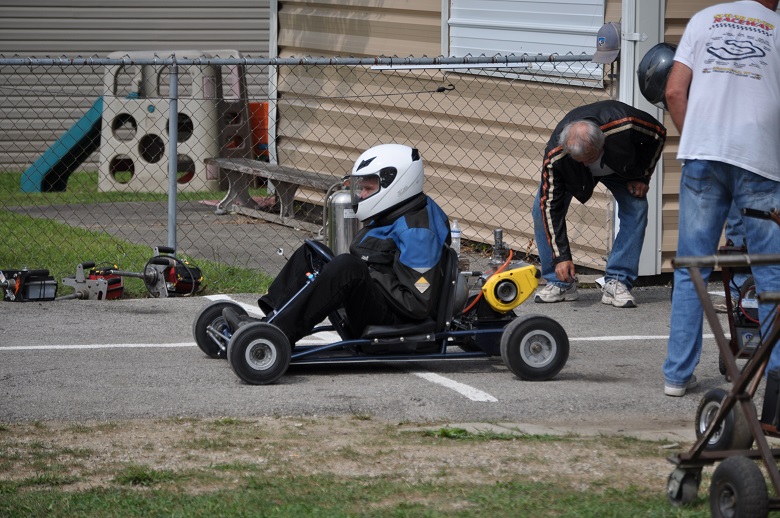 The dreaded kill switch hole.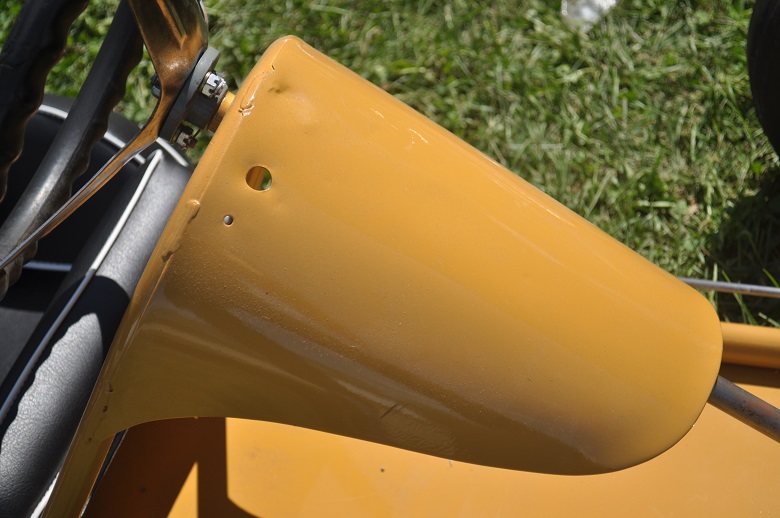 Pack of small bores down the main chute.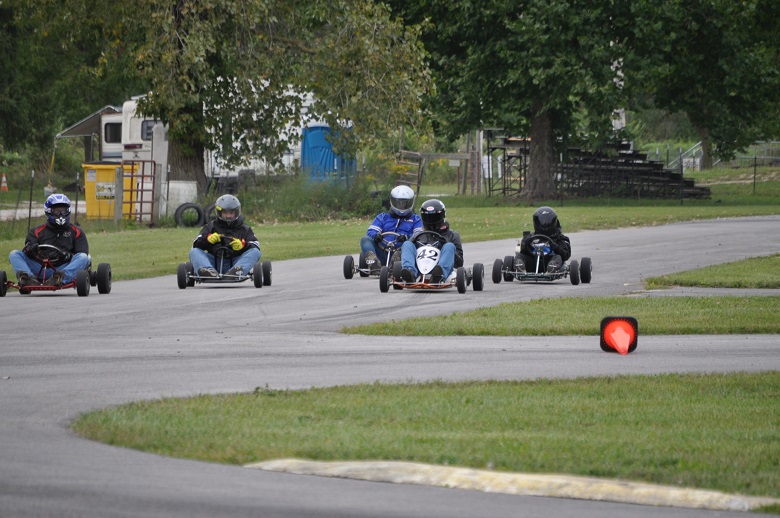 Larry Paulson head up Ralph Spithaler.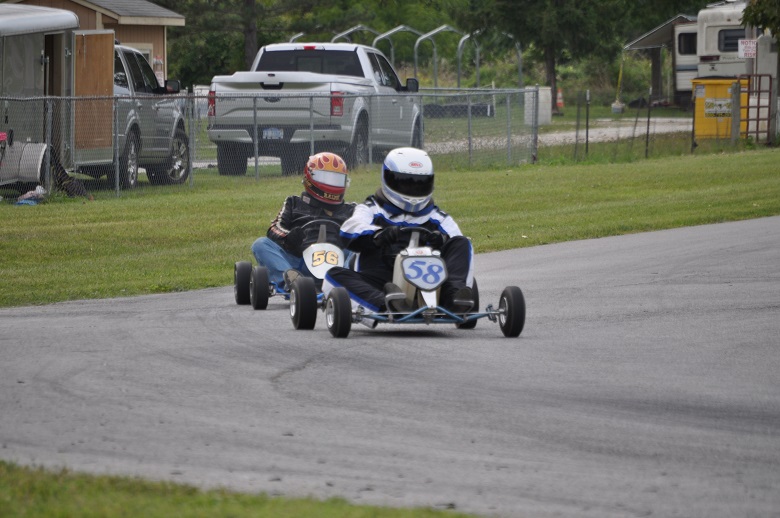 Chris Taylor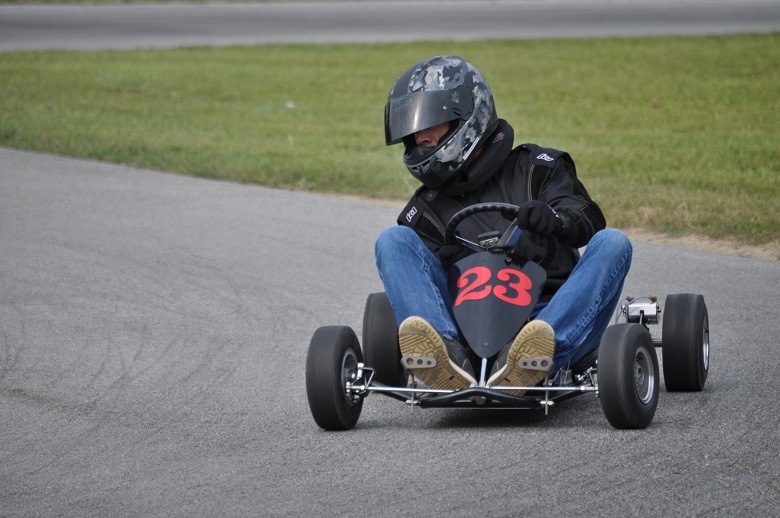 Past, present, future, Bob Alexander with his daughter Courtney Garrow, husband Lucas with future karters Savannah and Gianna [youngest].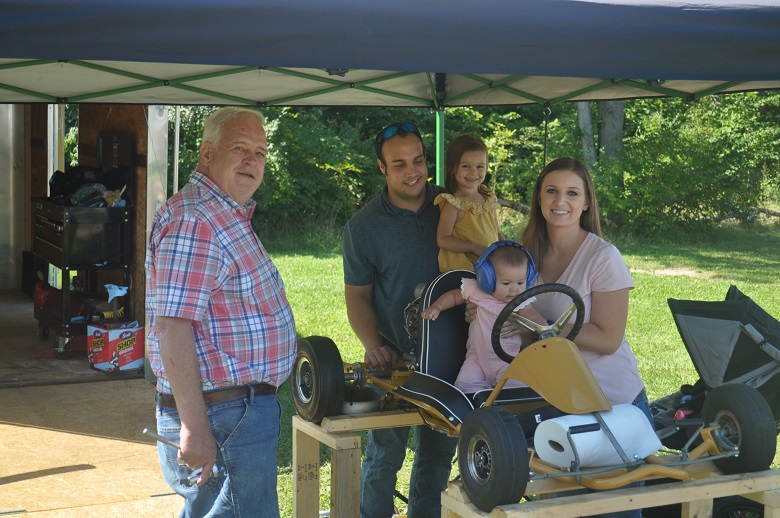 Clinton powered Roger Santee.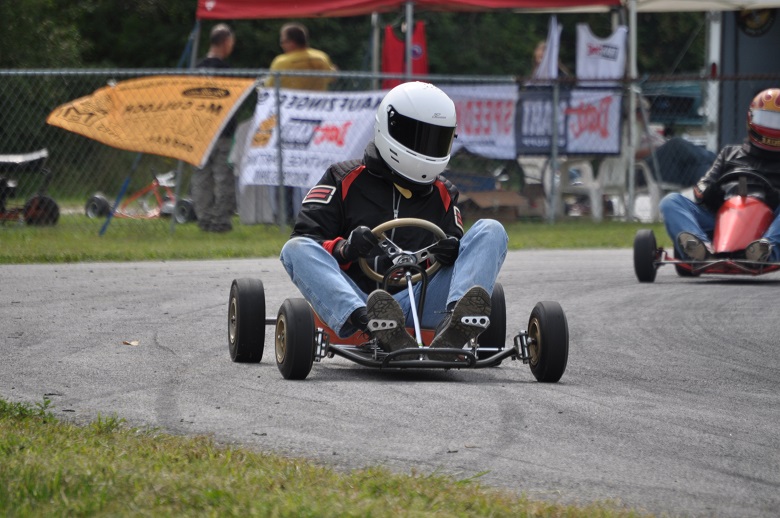 The Morrall gang working on the Blackhawk.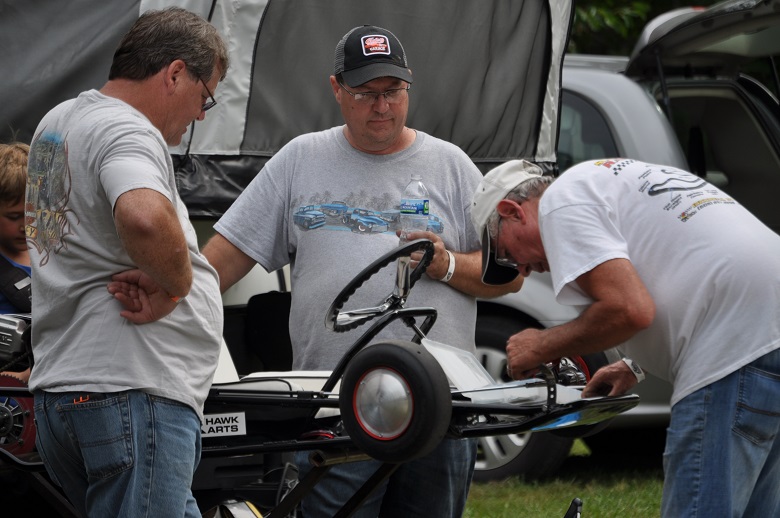 Mike Paulson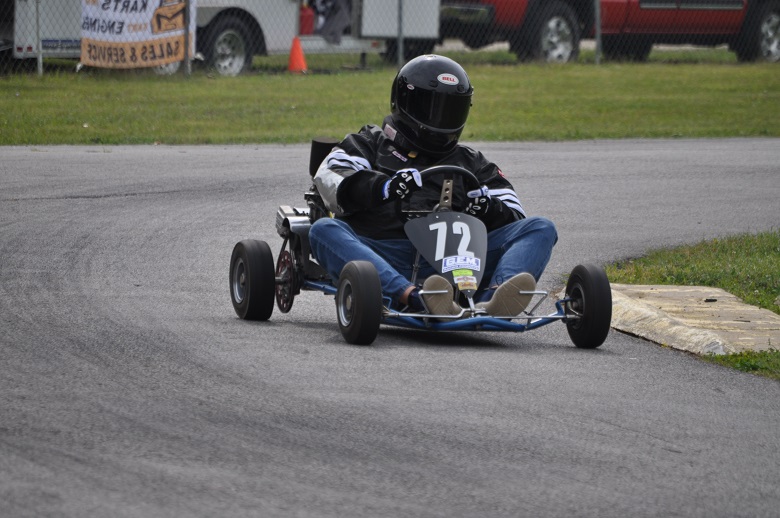 R.E.A.R.