Trick chaingaurds with cast in air scoop.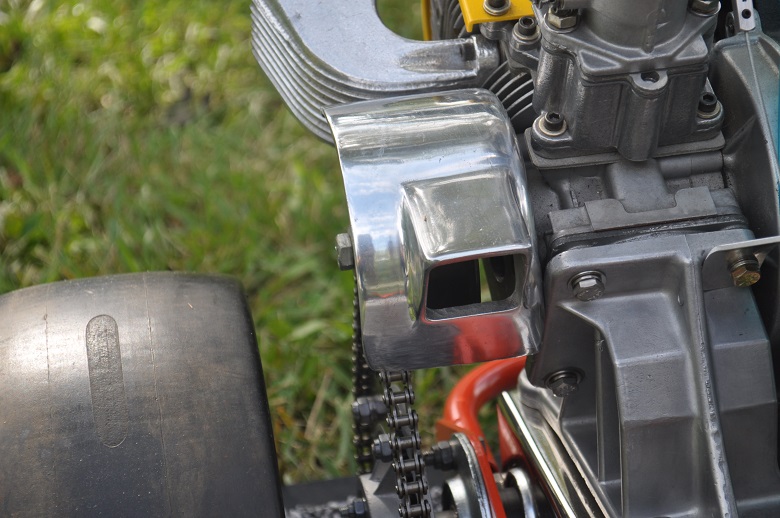 Aluminum breaks sometime.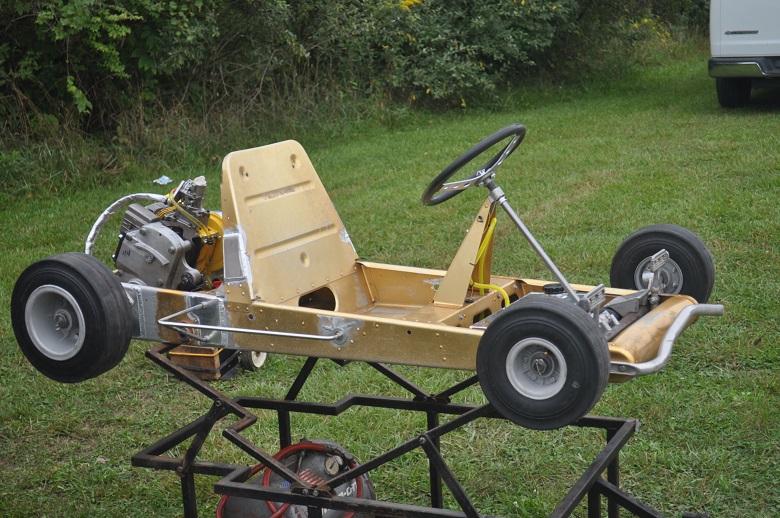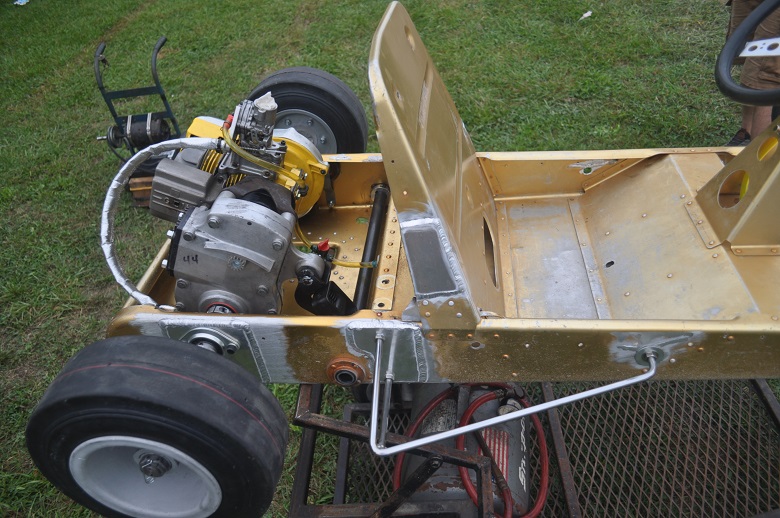 Lynn Haddock had a birthday at TBO.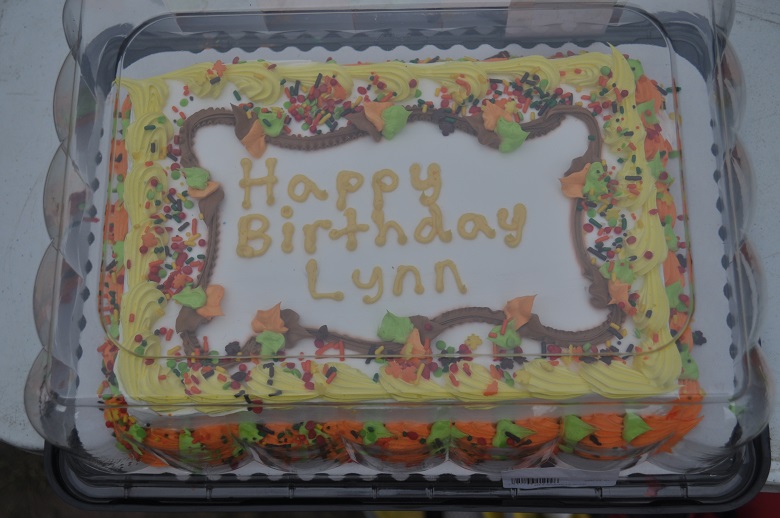 Some to sell and some to run.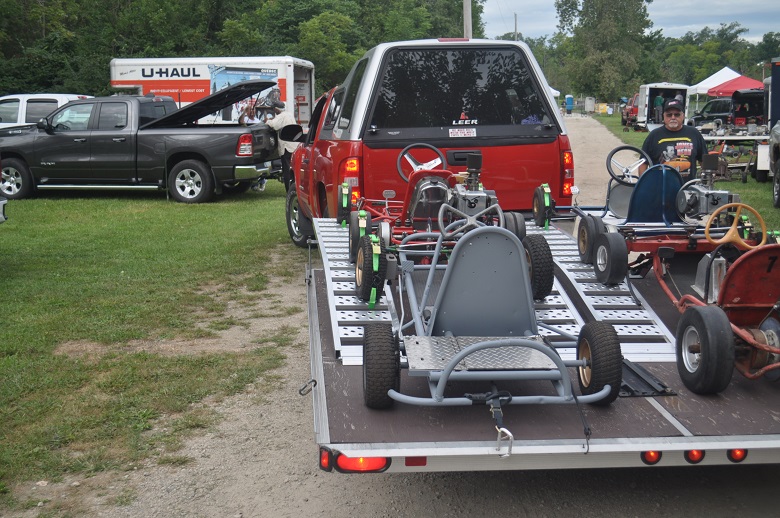 Knock-Offs on a starter kart.... bad ass.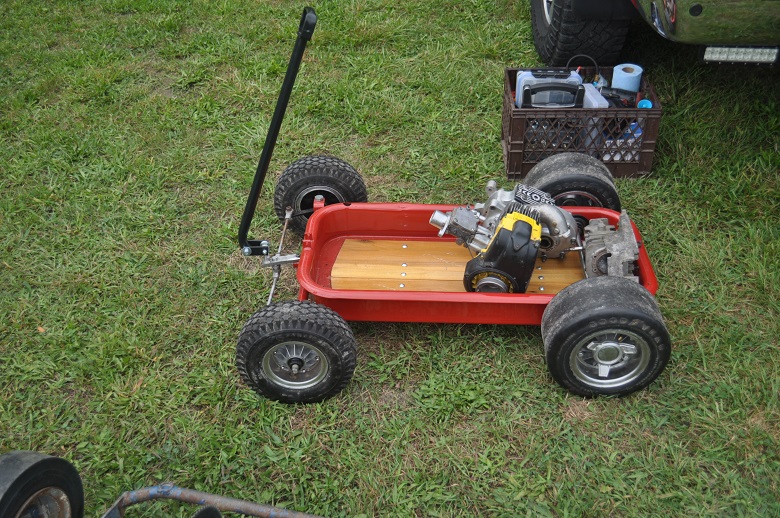 Chris Marchand with Jack Sullivan in pursuit and David Santee out back,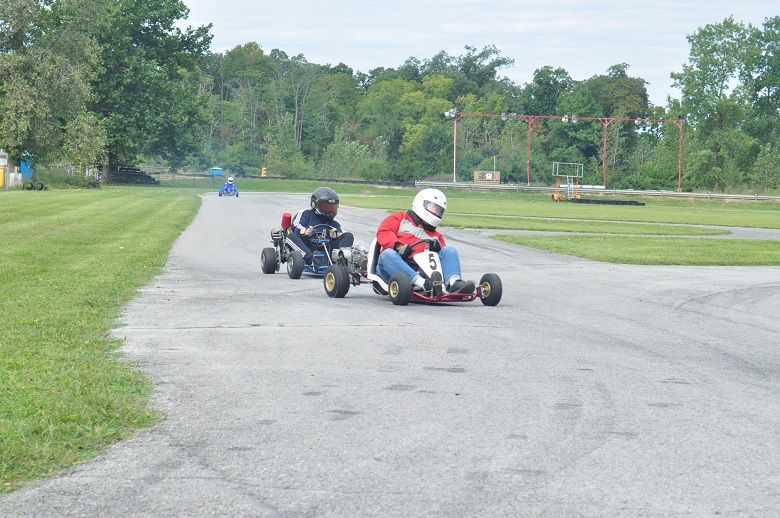 Mike Schlager and John McCorvey tuning while Mark Delia is watching over.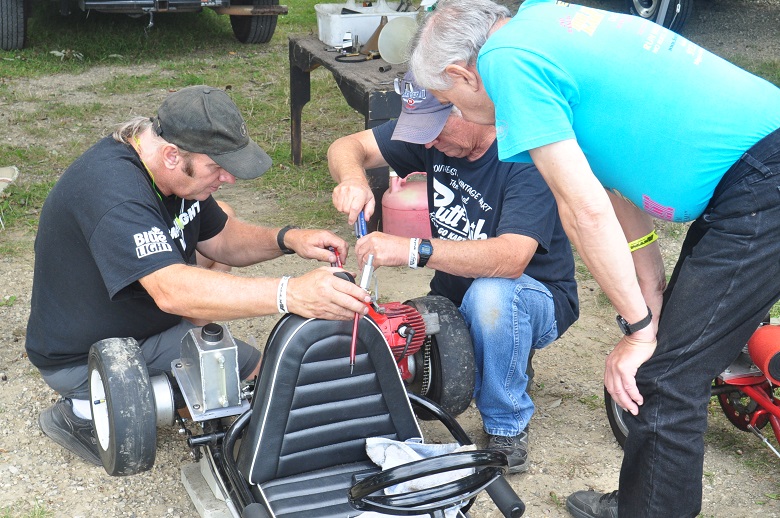 Rick Chapman looks over Randy Mapus' Caretta.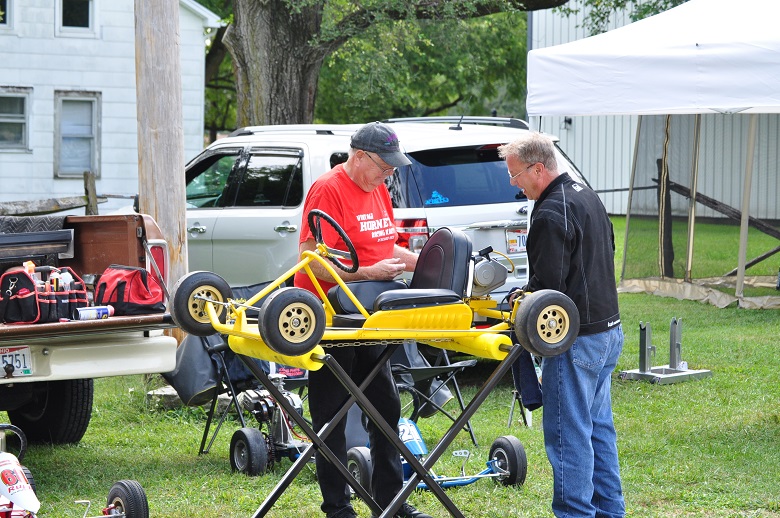 R.E.A.R.