If you follow these forums you know that the ole 'B' Bone gets quite a few different motors bolted up to her, anything from Benders, to various Mc's, and even Clintons and this sometimes creates a little of a alignment problem for the chain. Seems like almost every motor has the engine sprocket in a slightly different location due to different clutch brands or motor mount side plates or even the crankshaft itself.
No problem you say, just move the sprocket hub. Well moving the sprocket hub sounds easy but if you run a true vintage sprocket hub with a taper lock you know that getting the hub just where you want it can be a bit of a pain in the ass. It is even a bigger pain if your at the track and you change out a motor.
To combat the need to move the sprocket hub I have made up a series of 'spacer' plates in 3 different thickness's that I can drop in behind the motor sideplate and my Unimount or any flat GEM style baseplate for that matter which will give me a way to align my clutch sprocket with the axle sprocket without the hassle of moving the sprocket carrier on the axle. This set-up is fast, its simple, and its inexpensive.
While we are messing with chains and motor mounts there is one other thing I found to aid in chain adjustment and that is using coupling nuts in place of a standard bolts to secure your side plate to the mount. Coupling nuts are essentially a longer nut and that little extra protrusion on the hex really helps to get a wrench on the bolt to tighten down the sideplate.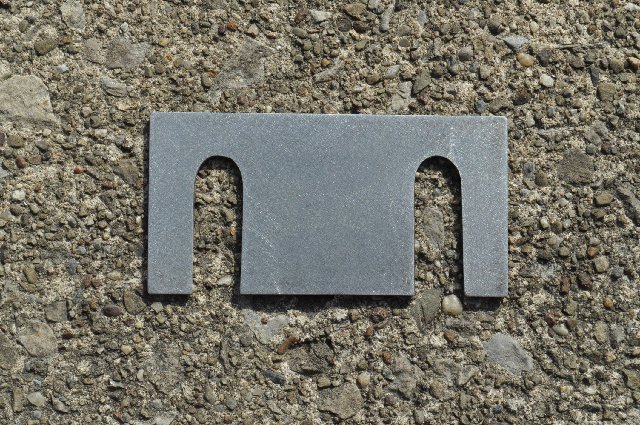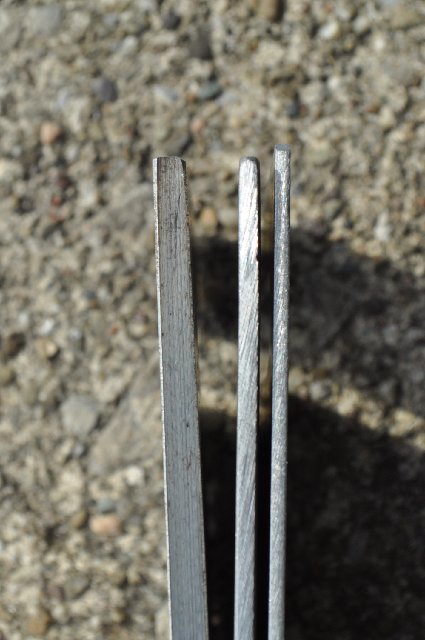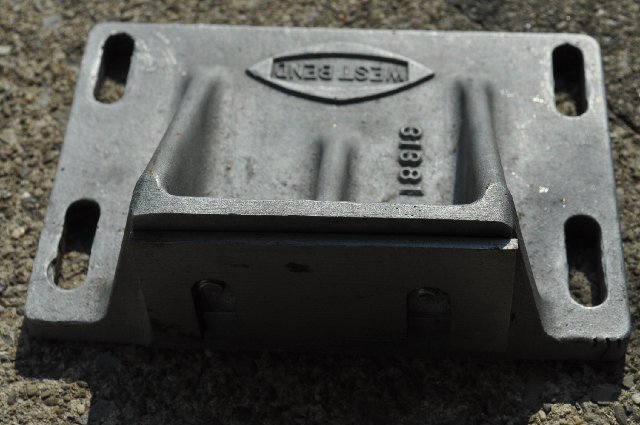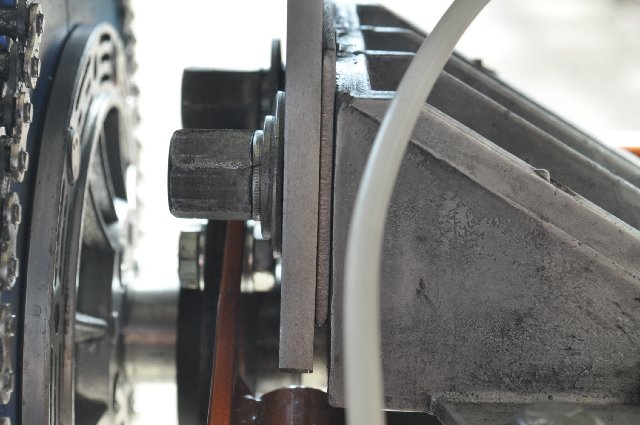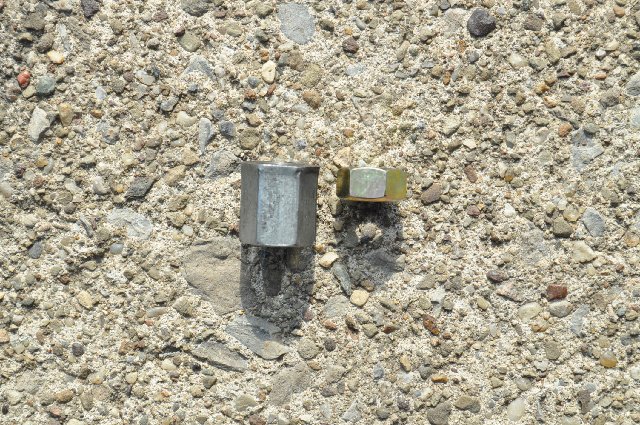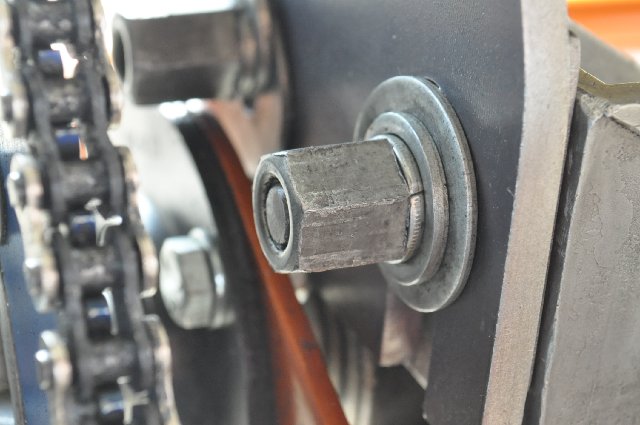 See you at THE BIG ONE !
R.E.A.R.