Got the Clinton all button up just in time for a...for a....massive snow storm, Shit! Oh well, warmer days are coming and it will be a interesting test of the home brewed clutch and the new carb kits.
Big thanks goes out to Terry Sullivan and John McCorvey for the long block, for all of their help with finishing the engine up. and for helping to keep the early stuff out on the track.
Time to move on to the next project, resurrecting a 1966 home built past 250 mile Mid-Ohio endurance class winner.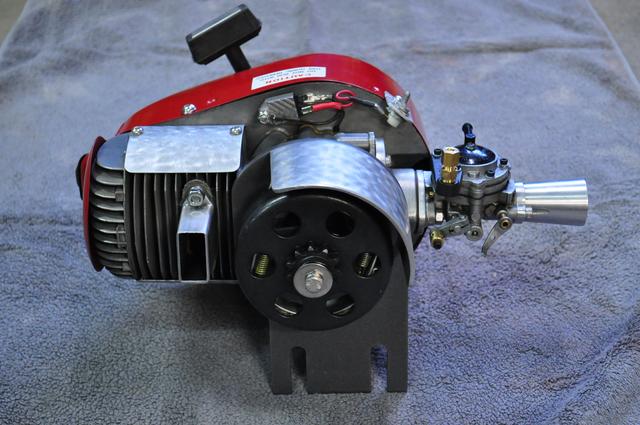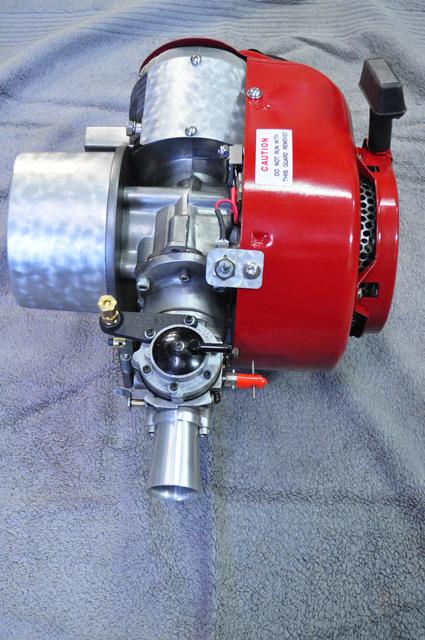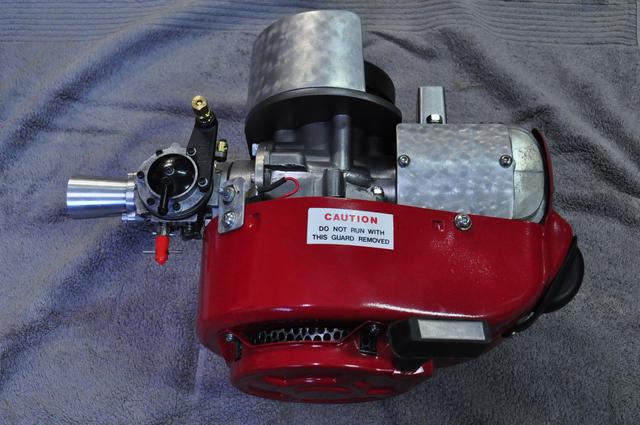 R.E.A.R.