We at Rear Engine American Racers would like to wish everyone out there a very Merry Christmas and a Happy New Year.
We would also like to share with you a Christmas card that was given out by the Rupp Manufacturing company during the holiday season.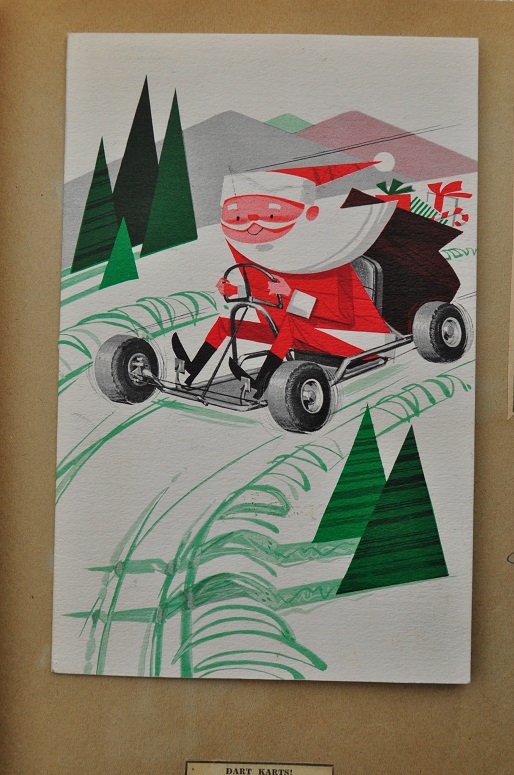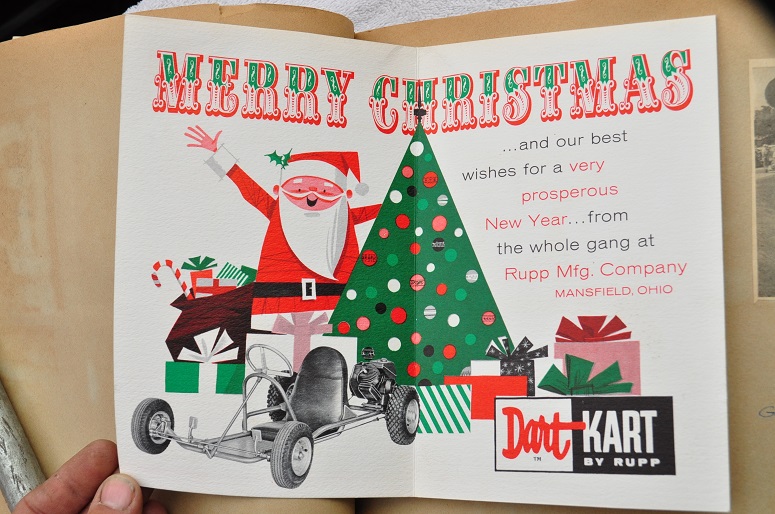 Have a safe and happy holiday.
Bob Kurkowski
Rob Voska