Someone sent us pictures of this kart that was sold by Polaris named the 'Star Car' in very limited numbers and then later destroyed by the factory. Yes this is the 'Polaris' of snowmobile fame and their idea was to take your snowmobile engine out of your sled in the summer and install it in the kart.
No one really seems to know what Polaris had in mind for the kart weather it was meant for FKE completion or just a recreational vehicle, either way its a interesting piece of history.
More info on the kart is available thru Google.
Check it out below.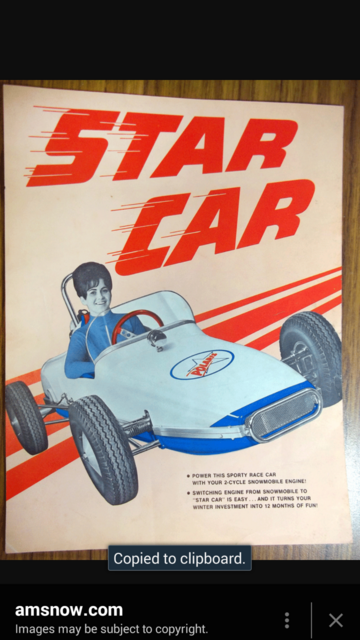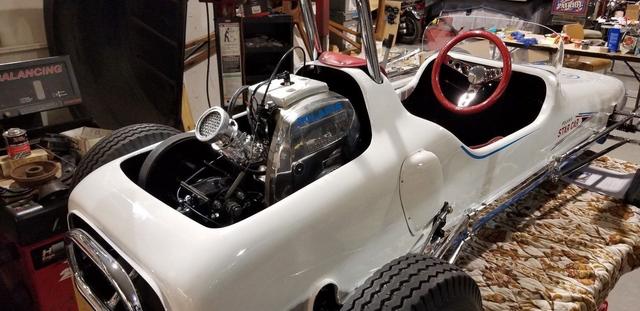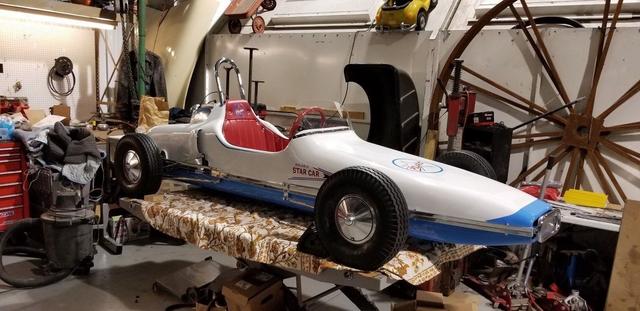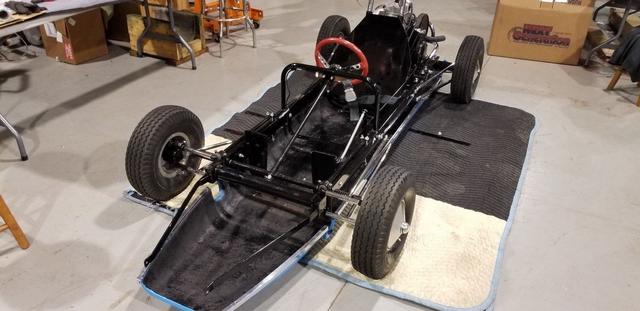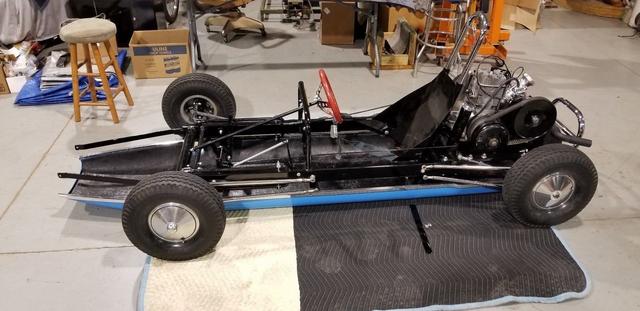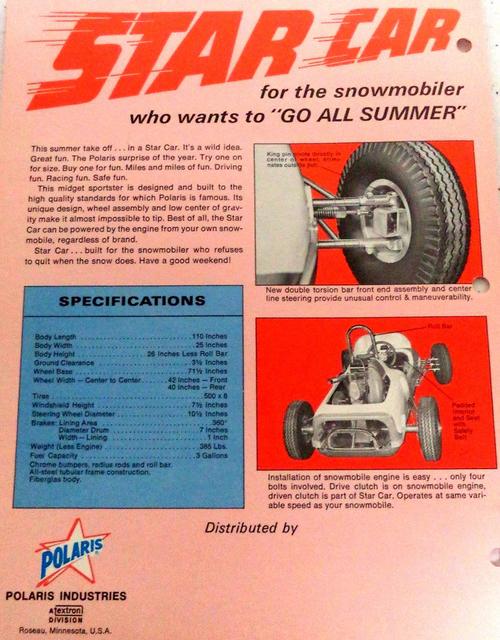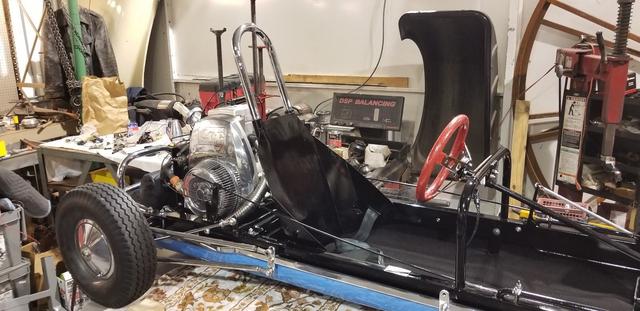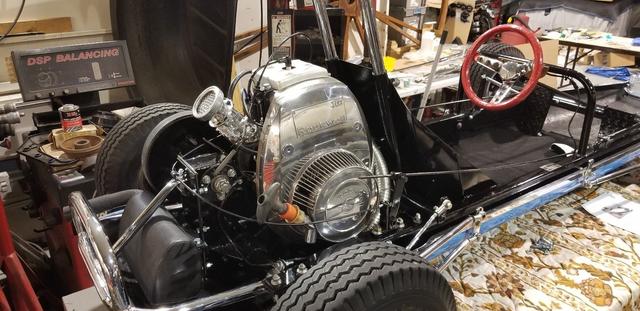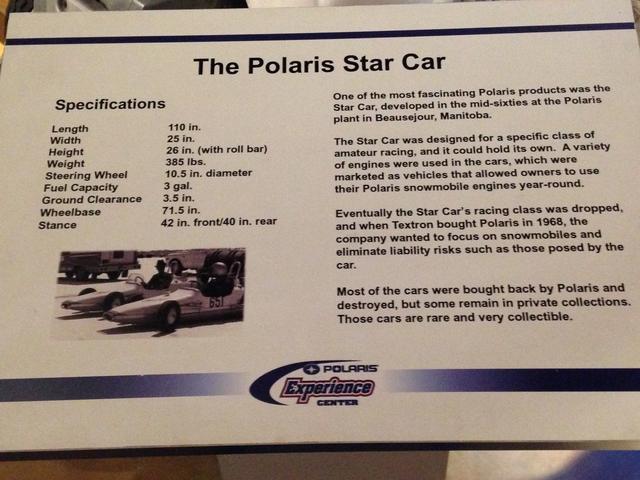 R.E.A.R.